EXECUTIVE LEVEL - MANAGEMENT - STAFF
We advise Restaurant Management from individual
to multi-unit chain organizations.
We also advise and support service oriented organizations
* Automotive * Electrical * Plumbing * HVAC * Refrigeration
* Construction * Craftsmen * Appliances
From a small repair shop to a nationwide group of sites: whether you focus on residential, commercial or both: if you operate a Restaurant, Repair Center or you deliver Service
RRCT Consulting can help you reach your goals.
We learn your business and deliver valuable consulting, coaching, training and support to your leaders, management team, and the entire organization as needed. Focusing on core competencies, performance metrics, market analysis, branding, and business fundamentals we help business leaders establish, refocus, or sharpen their strategic plan.
* Mangament Stucture and Develpement
* Sustainable growth plan implementation
* Expansion of products, services, or territory
* Management Training & Screening
* Process innovation and improvements
* Acquisitions or Strategic Partnership support
* Software evaluation and implementation
* Core business function review and consulting
* Succession planning
* Vendor and Customer management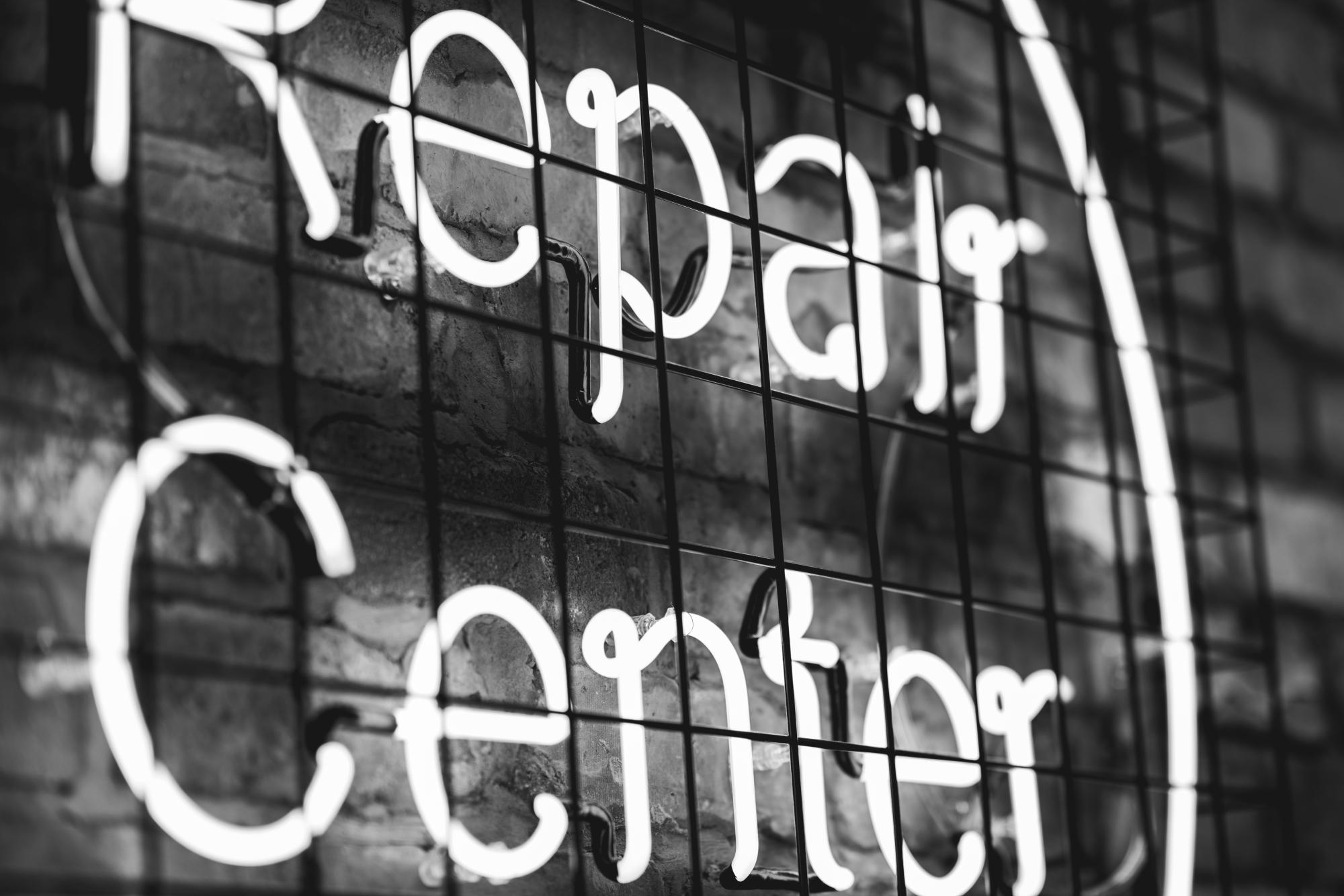 Specializing in Skilled Trades Organizations