RRCT Consulting provides professional business guidance services for any size organization. With over 30 years of Restaurant & Skilled Trade oriented business experience we know how to drive value, consistency, and success for your brand.
We provide leaders with innovative and customized support services. Our Consultants assure that leaders reach their potential and business goals. We help our clients prioritize their challenges, develop a plan of action, and then deliver implementation support for the plan's success.
RRCT Consulting is dedicated to providing the best advice, training, resources, and software support services. Our goal is to enable a company to make the most informed decisions about their needs and support the mission in any capacity needed.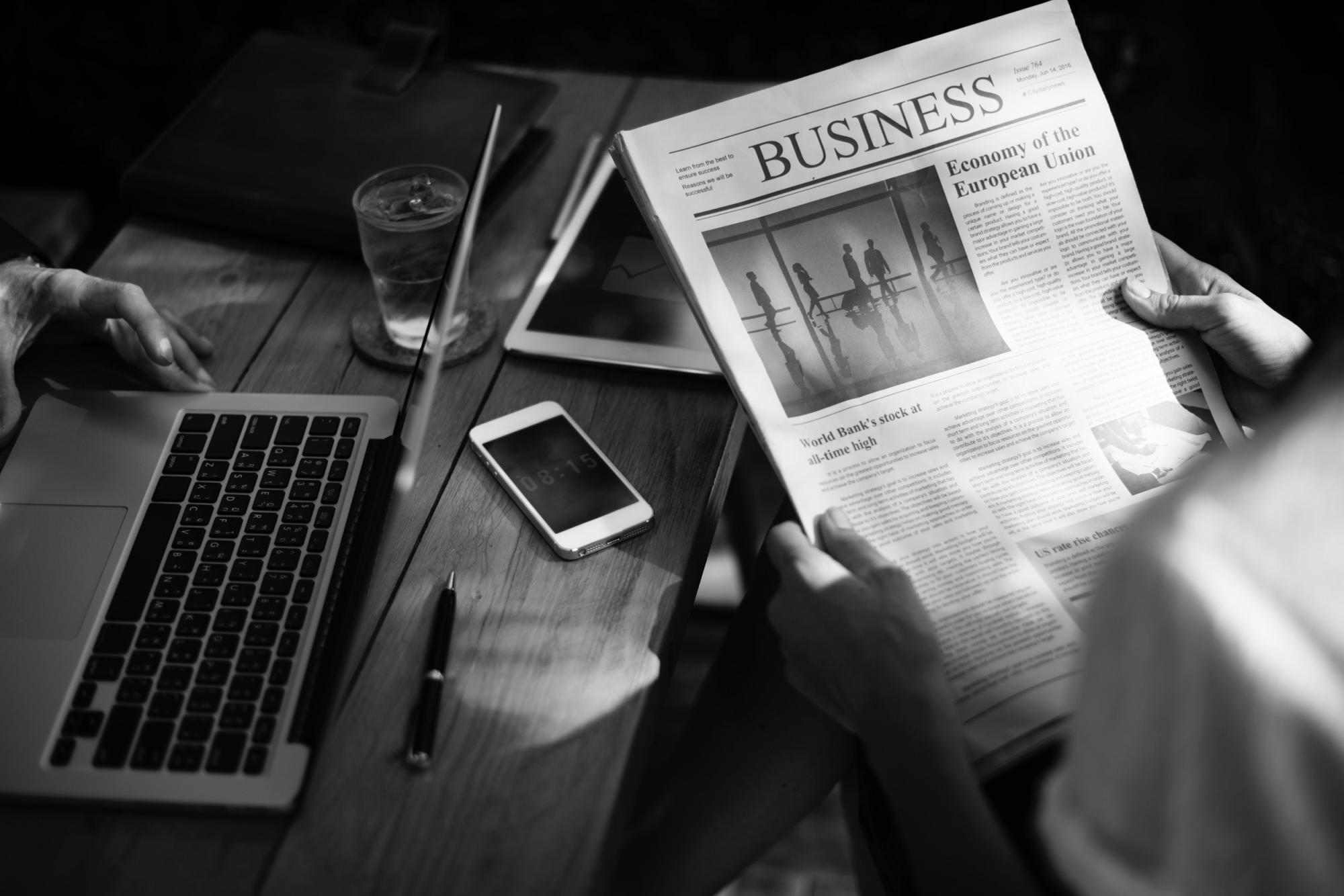 Specializing in Skilled Trades Organizations